Zakeyu
Medical Clinic
A little about MY mission
I am aiming to make essential medical care available to the rural village of Lifuwu in Malawi through a community clinic. I believe in supporting communities in need by bringing committed people together and developing sustainable solutions.
LOCATION
The clinic lies near the shore of Lake Malawi in the remote village of Lifuwu. It will be serving the people of Lifuwu and the surrounding villages.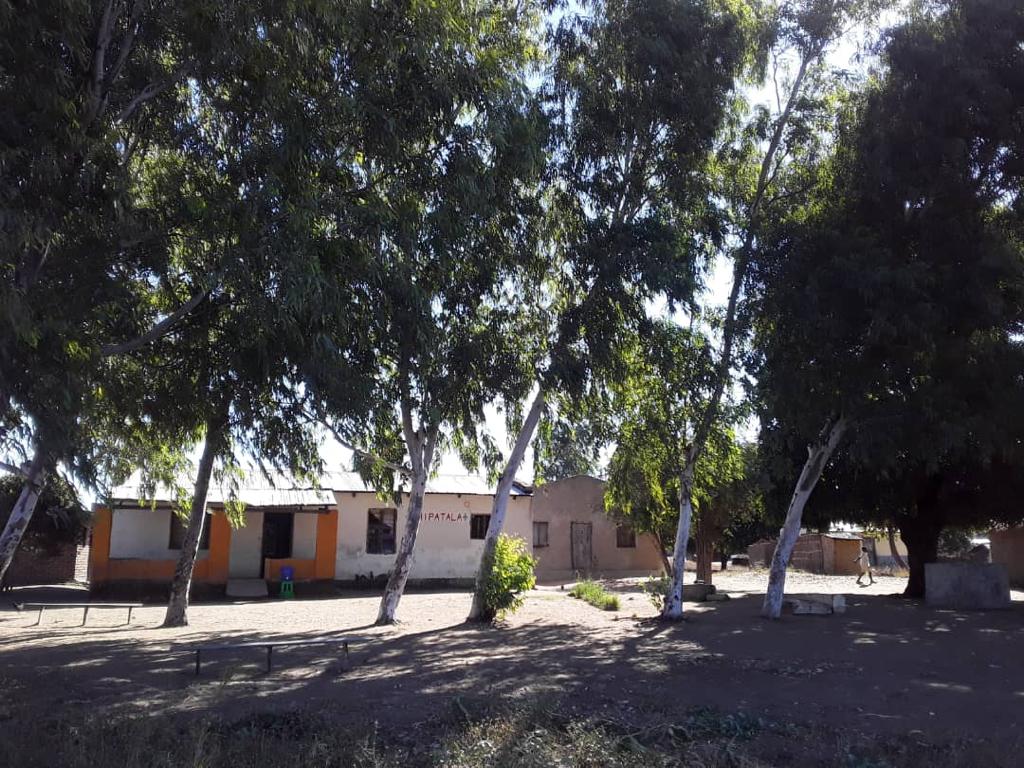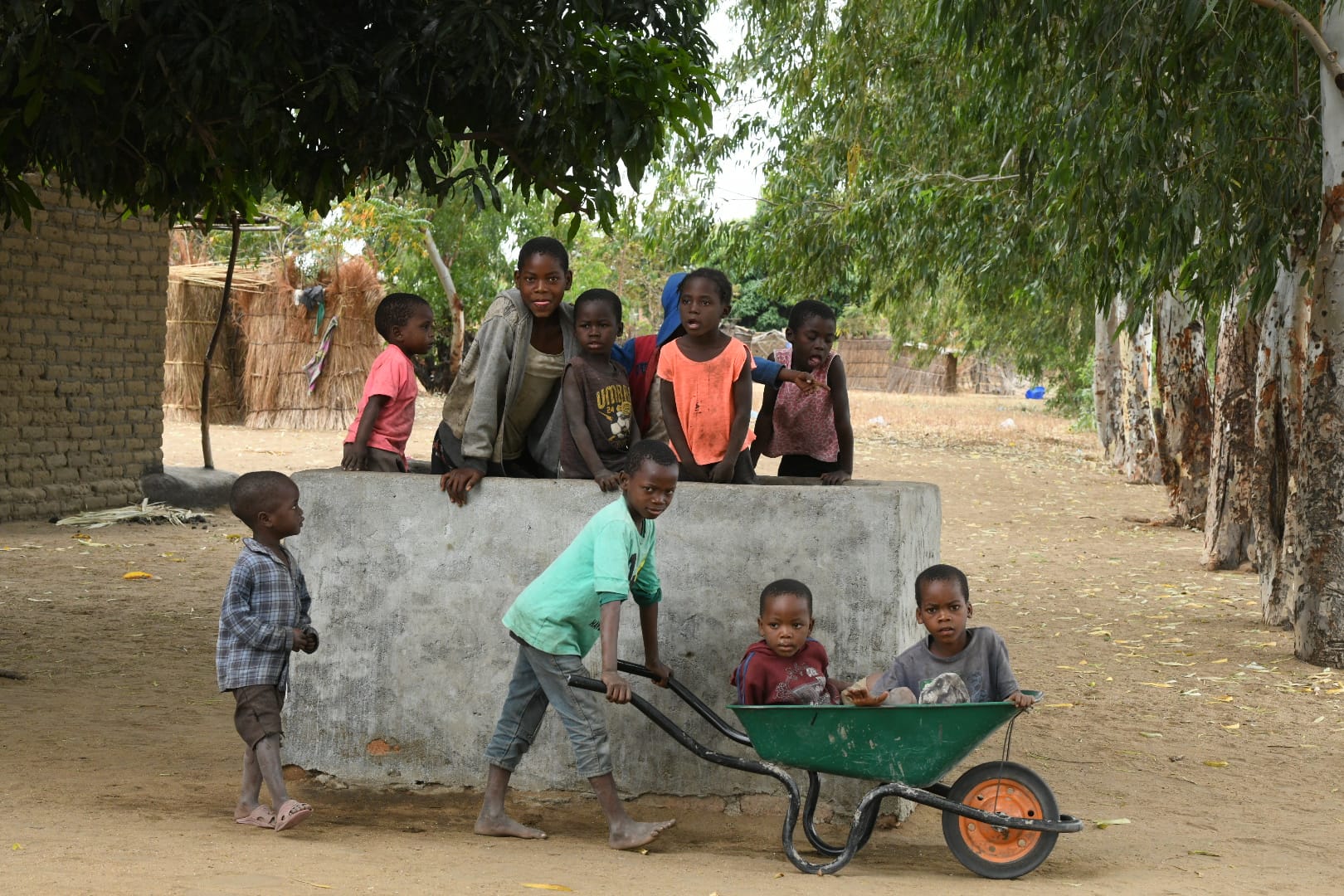 Previous
Next
Progress

Feb 2021Organistation founded Zakeyu Medical Clinic founded

July 2021Start of project Purchase of land and first draft of plans for the clinic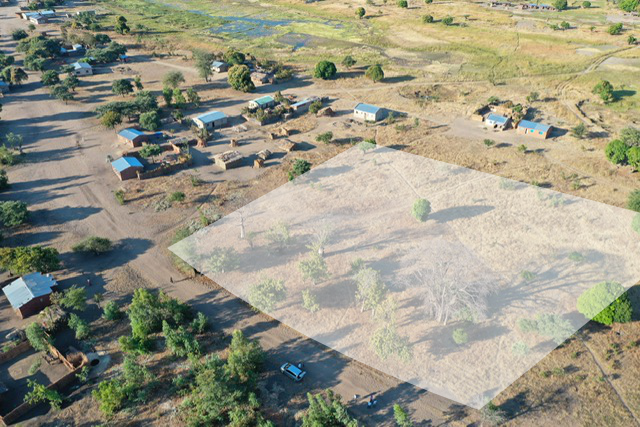 Support Us
DIRECT DONATIONS
Currently, only donations by bank transfer are accepted.
Please enter the code MW001 and your email address for the purpose of payment.
To: Zakeyu medical clinic
BIC: National bank of malawi
IBAN:  100 760 78 06
Service center: Salima, malawi
Swift code: NBMAMWMW
Purpose of payment:  MW001, <your-email-address>
Fundraising progress
4%
* 92% of the donations will be effectively used for the project.
JOIN PROJECT GROUP​
If you want to help us with the project work with any of your technical skills, join our project group.